SO< WHO ARE THE FORCES BEHIND THIS CREATION? ARE THEY INSANE? NO< THEY ARE NEOGLADIATORS<JAZZ FANATICS<THE INVENTORS OF WHEELCHAIR WARS> ARE YOU SITTING COMFORTABLY? THEN I'LL BEGIN................
RHYNO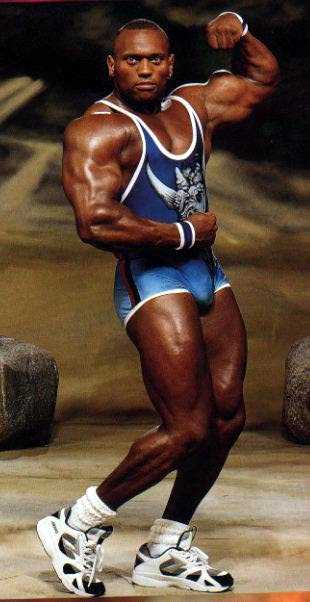 AGE: 18
HEIGHT: 6"1
LEGITIMACY OF BIRTH: FULL
FAVOURITE BANDS IN ORDER: 1 - NOFX
2 - Reel Big Fish
3 - Chuck Berry
GIN CONSUMPTION - LIGHT
FAVOURITE TOOL - HAMMER
CATCHPHRASE - Snootchy boochies!