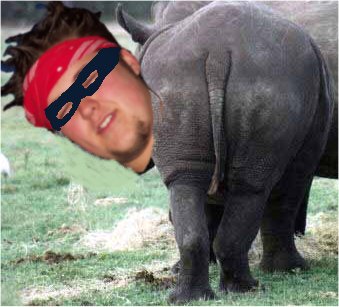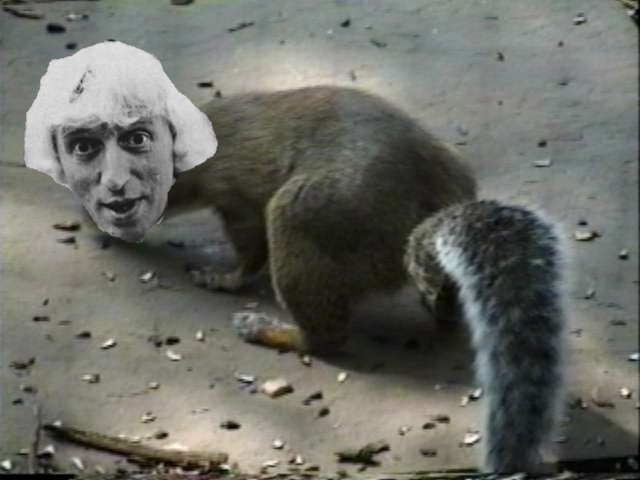 HERE IS PICTURE OF SPILLMOUTH MASCOT HANDY JUDGING THE VERY FIRST TAPE< BE AFRAID...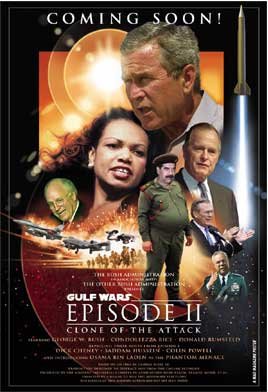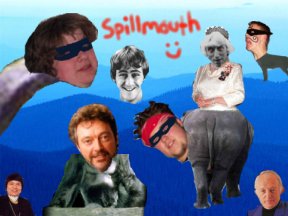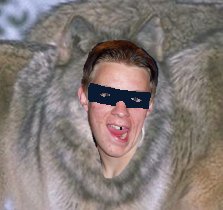 THIS PICTURE WAS TAKEN ON THE VERY FIRST NIGHT OF SPILLMOUTH AS COBRA DEPOSITS A SPILLMOUTH TAPE INTO THE LETTERBOX OF OUR BELOVED EX-MAYOR JOHN CRUDDAS< A FEAT OF AMAZING BRAVERY< COBRA HAD TO JUMP ACROSS BARBED WIRE FENCES AND EVADE FIERCE 3 HEADED KILLER ATTACK DOGS WHILST MAINTAING STEALTH THROUGHOUT< HE HAS BEEN AWARDED THE SPILLMOUTH PHALLUS OF BRAVERY AND CRUDDAS HAS BEEN ENLIGHTENED! STRAP ON SALLY IS A PERSONAL FAVOURITE....
HOW VERY TRUE......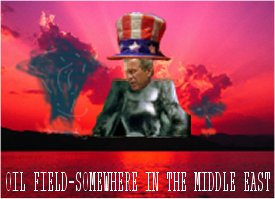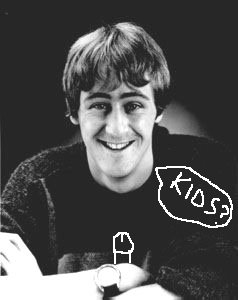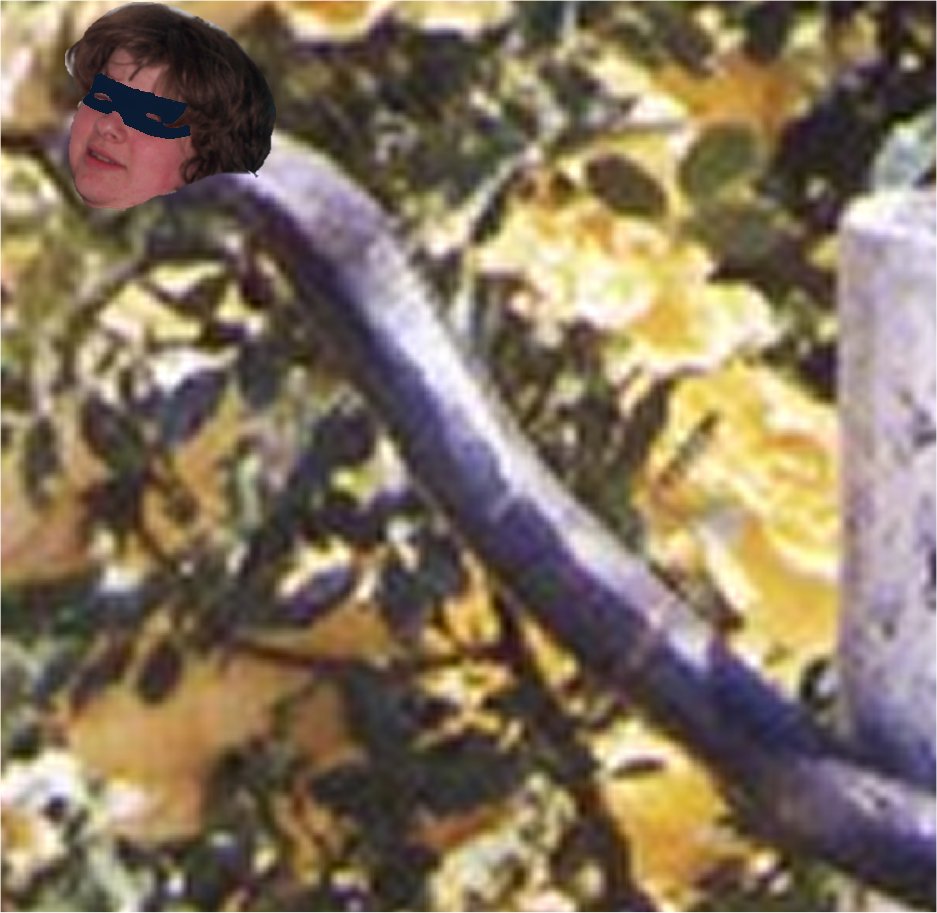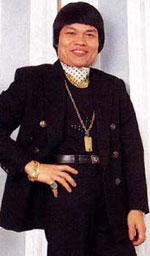 VERY UGLY CAMP JAPANESE MAN OR VERY VERY UGLY JAPANESE WOMAN? YOU DECIDE. I DON'T CARE<IT'S FUCKIN ACE!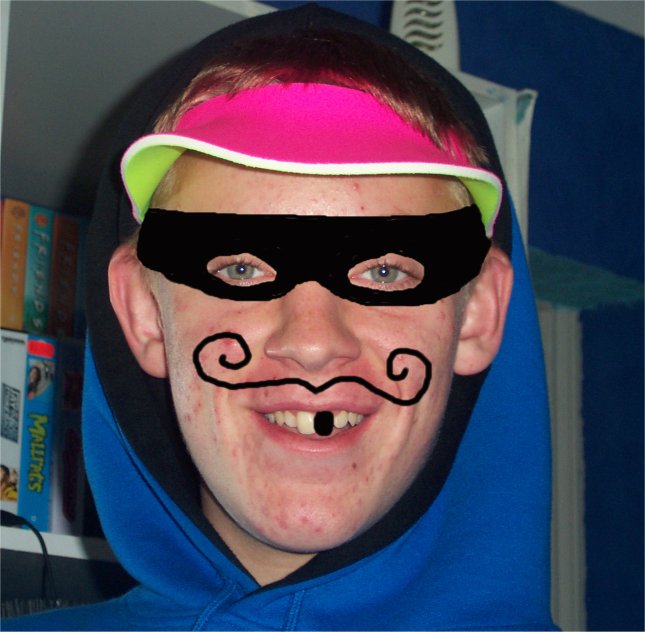 AHEM..........